Only A Hungry Man Can Understand The Pain Of Hunger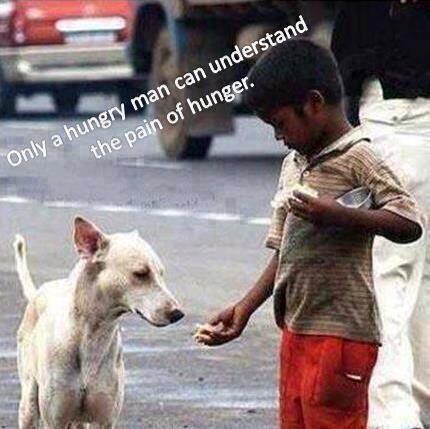 Source : @powerful_Pics pic.twitter.com/8ZHGdMO15h
For All Those Men Who Wear Their Pants On Their Butts!
Comments : Now that you are educated pull your pants up!
Being A Housewife Is A Big Deal- Isn't It?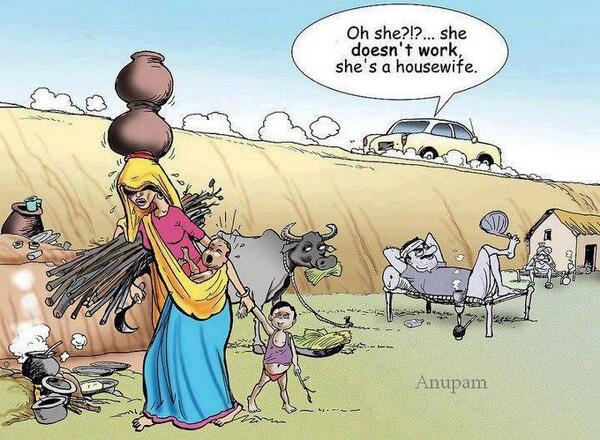 Comments : The above picture says it all. Pity is what many have when they say "she is just a housewife". In order to wake the majority of the men audience we shared the above cartoon. Hopefully it sheds some light.
Image taken from @Dr.Shoba pic.twitter.com/zcYI4RfO5x